'Go Girls Go' is a pilot project in 4 government schools of Delhi, focusing upon girls, so that they can complete their education, join vocational education, and strengthen their agency to lead change.
The 'Go Girls Go' pilot project being funded by The Netherlands government in four Delhi government schools is helping adolescent girls in the schools complete their education and empower them as change-makers. The project also helps to sensitise adolescent boys to gender-equal norms and prevention of violence against women and girls.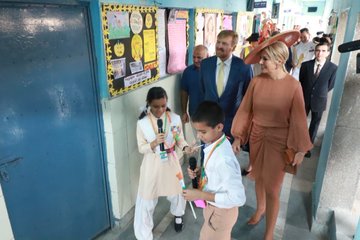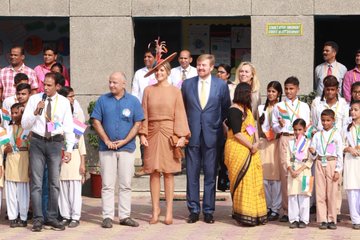 The Netherlands' King Willem Alexander and Queen Maixima visited RPVV (Rajkiya Pratibha Vikas Vidyalaya) school, in Nand Nagri and got acquainted with the 'Go-Girls-Go' project. During the visit, the King and the Queen had discussions with students to understand the programme from their perspective and how it has helped them in their overall development.